Meet our leadership
Say hello to the leadership team at Restoration Church. Got questions for the lead team at Restoration?
David Stephenson - Senior Pastor
David Stephenson and his wife Cindy started Restoration Church in 2004. Since then, he has served as Restoration's lead pastor. David enjoys farming and being with his family when he's not working for the church.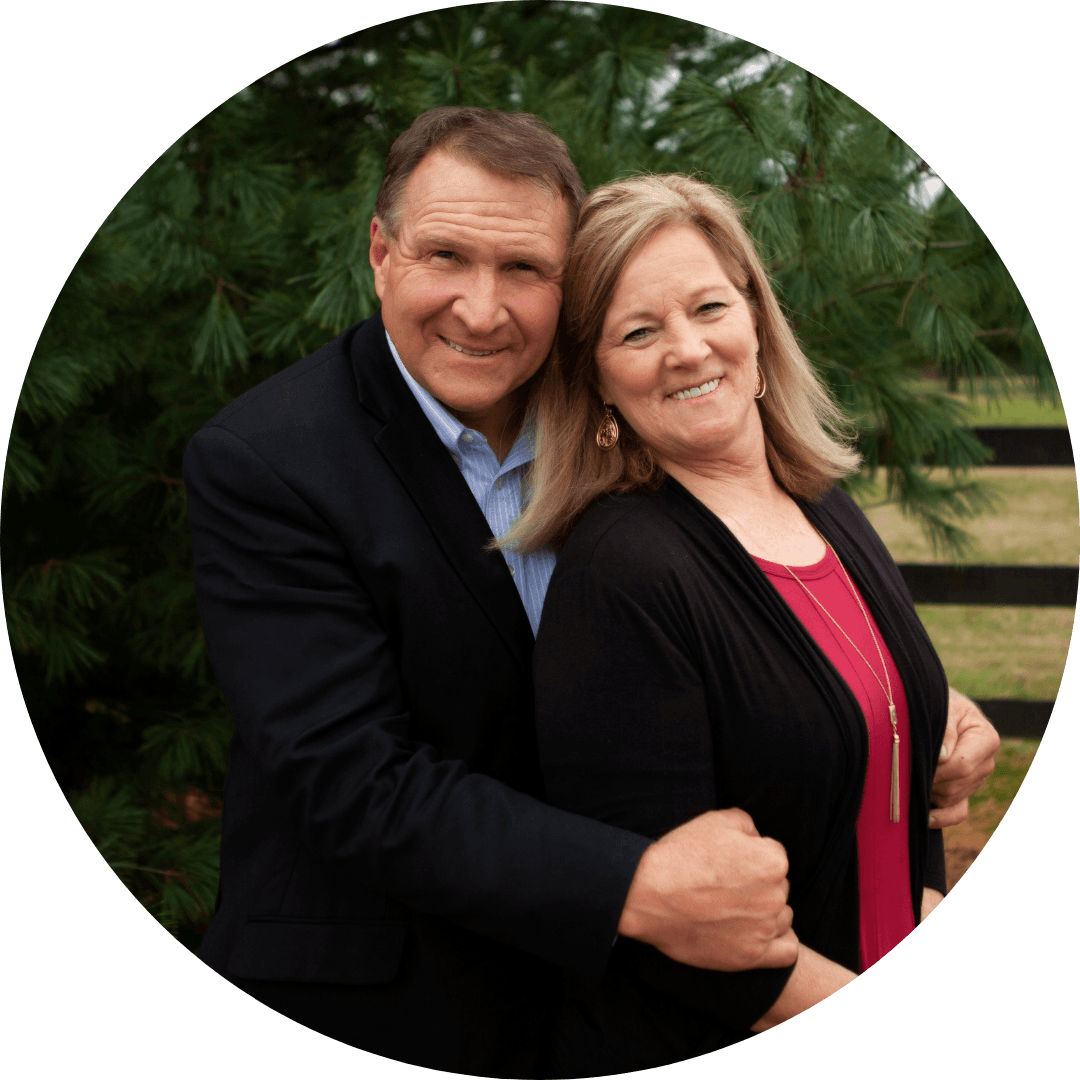 Adam & Macie El-Ghirani - Kingdom Kids & IGNITE Youth Culture Pastors
Adam and Macie El-Ghirani joined the Restoration leadership team in mid 2021 eager to dig in to what God is doing. Adam and Macie were married back in 2018 and welcomed their sweet daughter, Kinsley in July of 2020. Macie also serves on the praise and worship team. You'll love the energy they bring to the kids and youth ministries!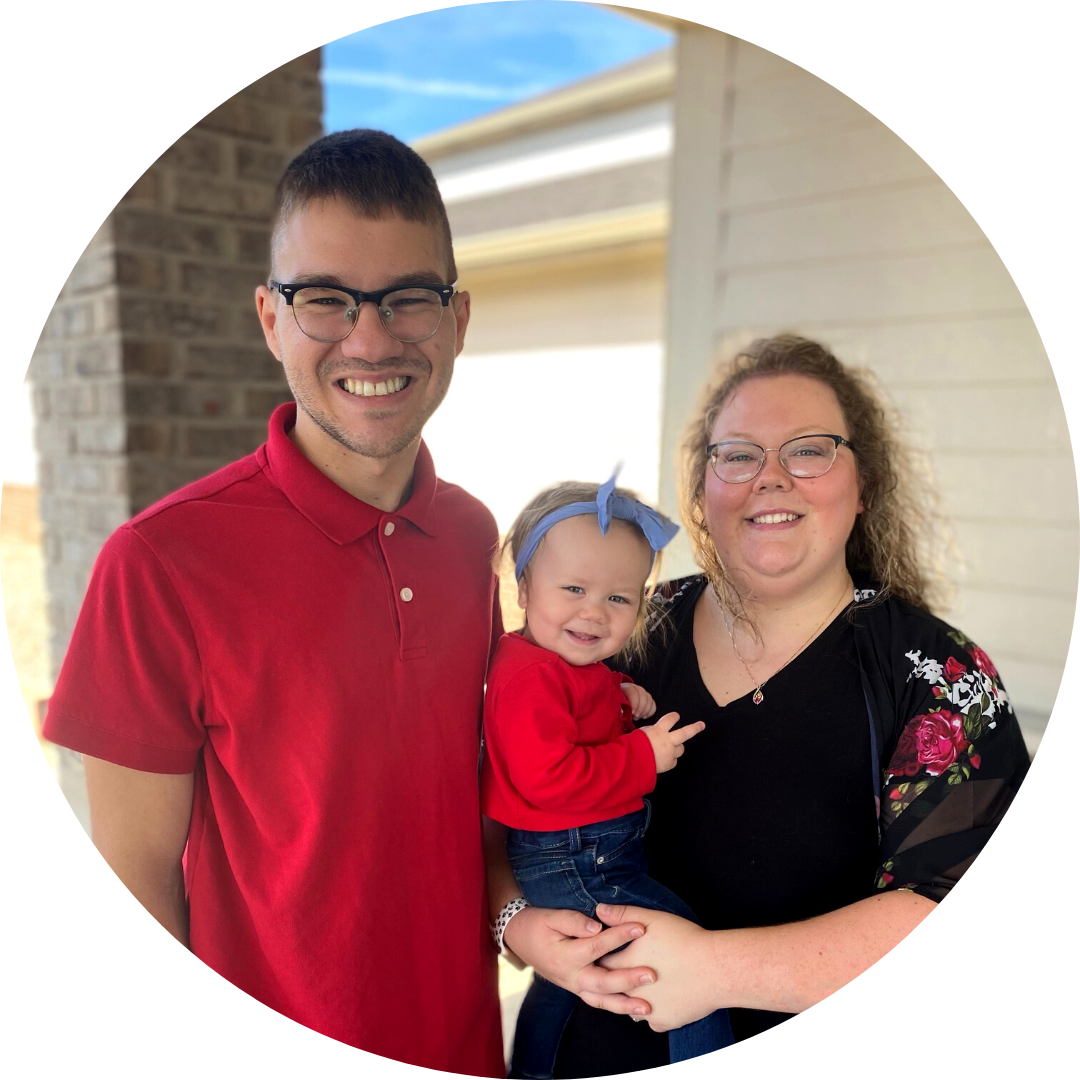 Tracy Stephenson - Worship Leader
Tracy Stephenson was one of the first Restoration Church members back in 2004. She has been leading worship for many years, as it's her passion. Tracy has been married to her husband Kyle for 15 years and together they have two wonderful children.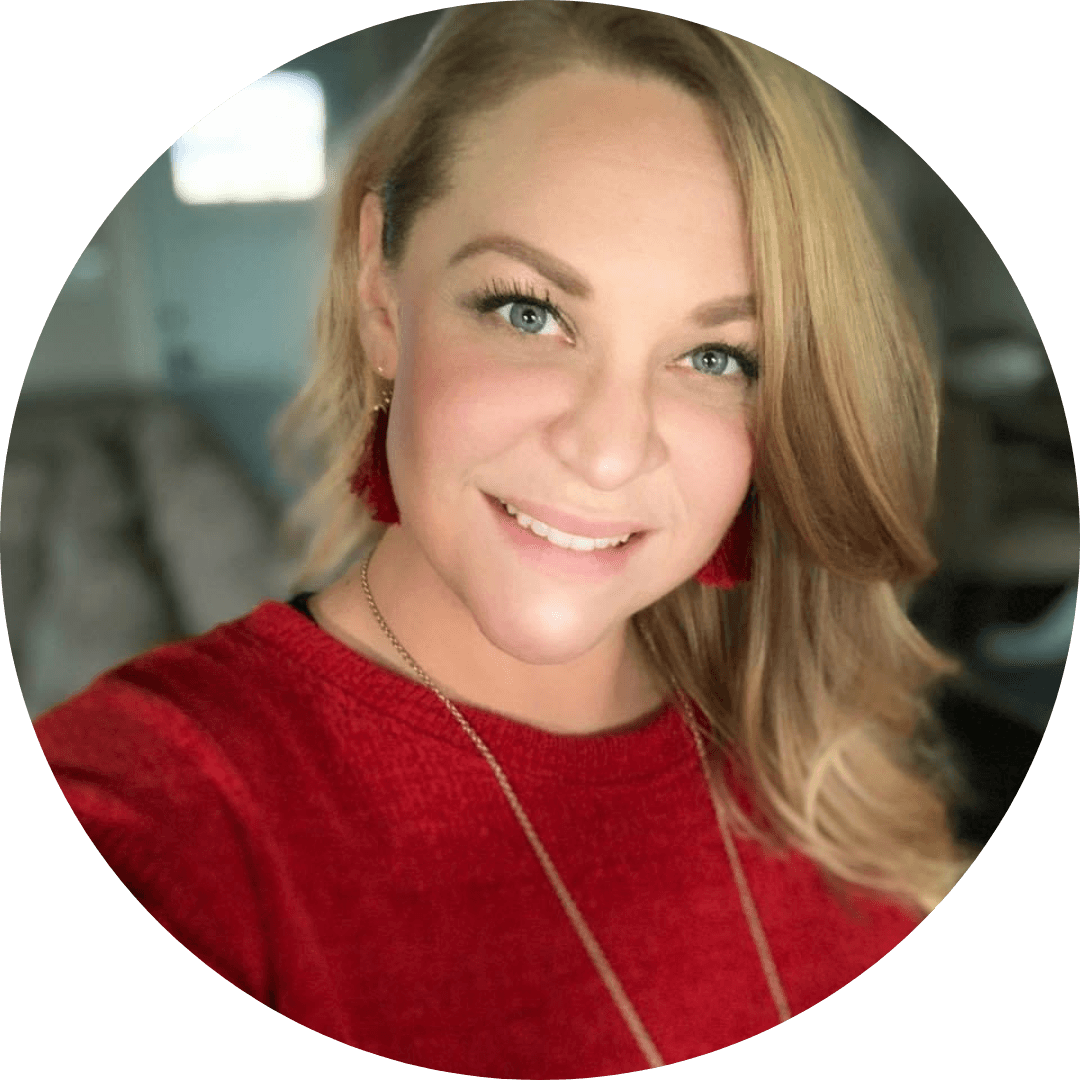 Melody Stevens - Director of Ladies Ministry
Melody Stevens has been a long time member of Restoration Church alongside her husband, Greg. Melody leads our ladies ministry with passion and integrity. Her and Greg have been married since 2011. You'll catch Greg out front leading our First Impressions team on Sunday mornings!