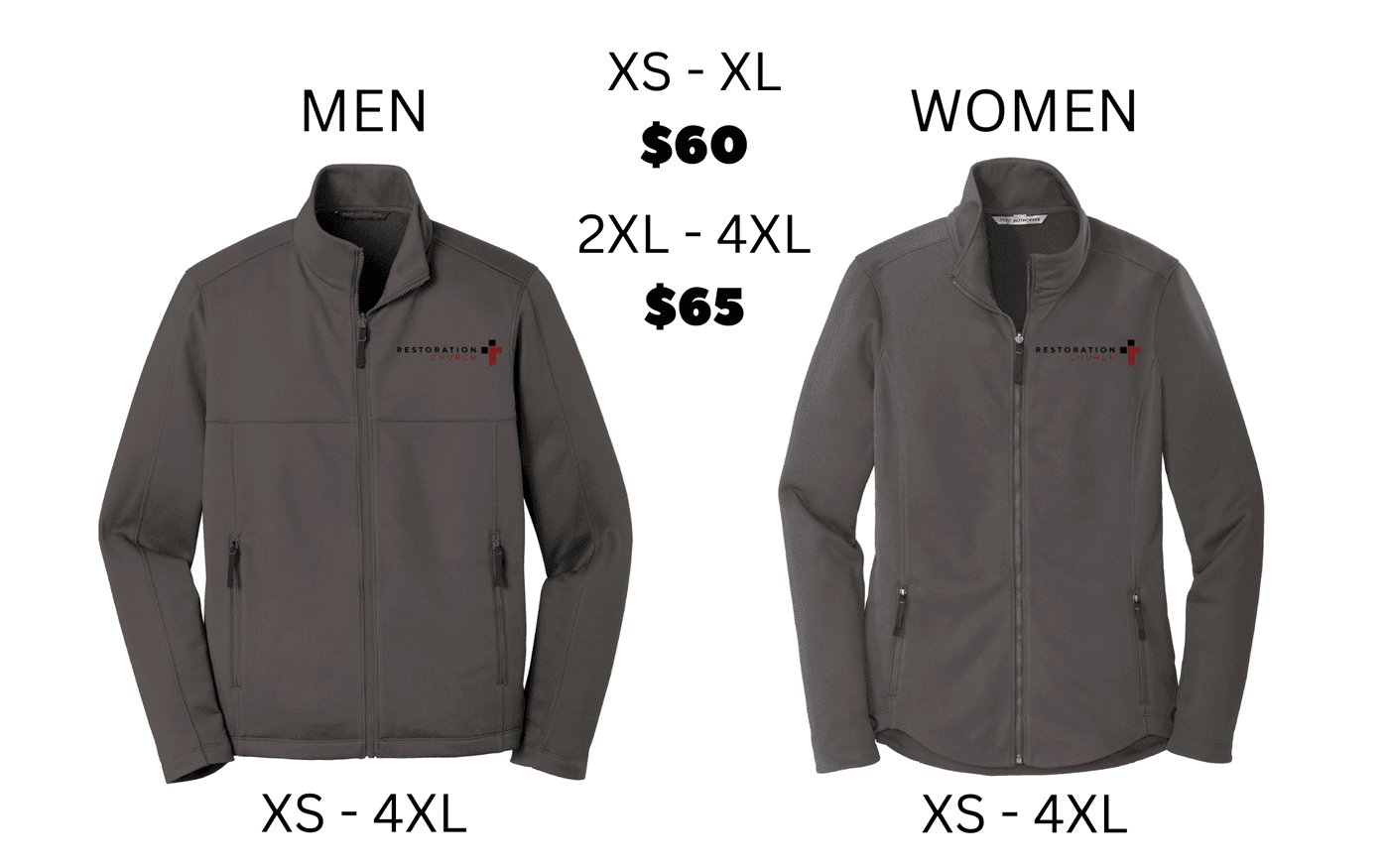 Please note that we do recommend sizing up one, especially if you plan to wear a sweater or like a more roomy fit.
Please fill out an order form for each jacket you are ordering. (i.e. if you're ordering two jackets, complete an order form for each jacket individually.) Be sure to click 'SUBMIT' on each form before beginning another entry. Once you have completed AND submitted each form, please proceed to the 'Click to Purchase' button below.
Once you've filled out the above form for each jacket AND have clicked submit for each entry, please click the button below (Click to Purchase) and give the total of all shirts ordered! (i.e. You ordered 1 Men's 2XL and 1 Women's L, you will give $125 total.) Please text 317.548.1008 if you need assistance.
Thank you for your purchase!